September 16, 2013

Jersey Burns and Biking for Jesus

Just when you thought it was safe to go back on the boardwalk … Welcome to Seaside Blights and BMX'ers for Jesus.

While heading down to NJ with my buddy Jonathan Schipper to pick up a hot tub for his upcoming solo show, (oh yeaah, dust off yer Speedos) we took a drive to Seaside Heights to catch a glimpse of the town's latest catastrophe. After a long hustle to get the boardwalk in presentable condition for the summer crowds in the wake of being devastated by Hurricane Sandy, a fire broke out late last week and incinerated 8 blocks of businesses, stands and what was left of Funtown Pier.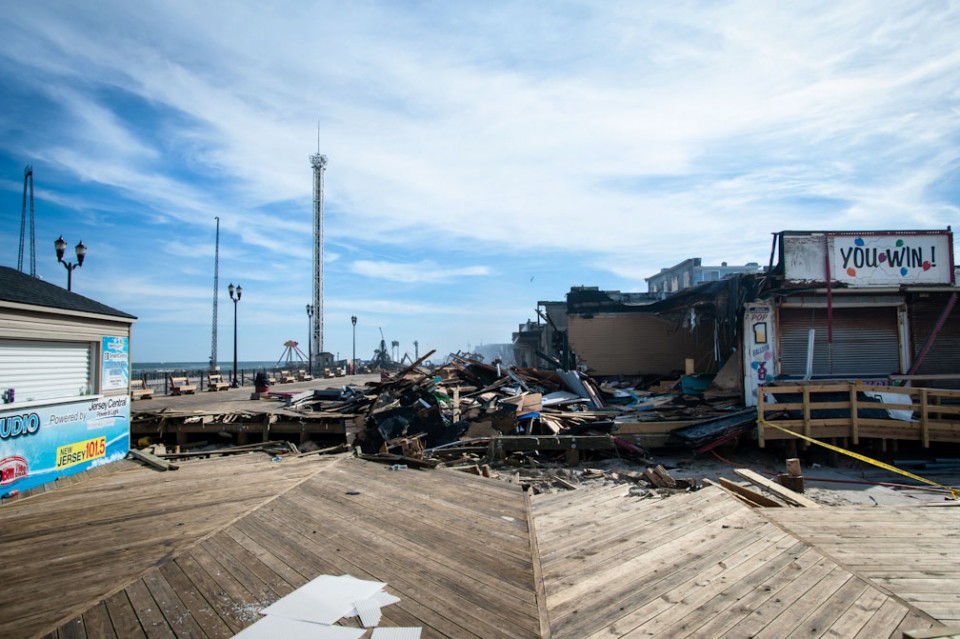 At the other end of the Boardwalk where business was booming and long lines were being formed to take monster truck rides on the beach, there was a Red Bull sponsored showcase featuring a BMX team of born-again Jesus-freaks known as DeathStar doing their best to pre-launch themselves into the Rapture.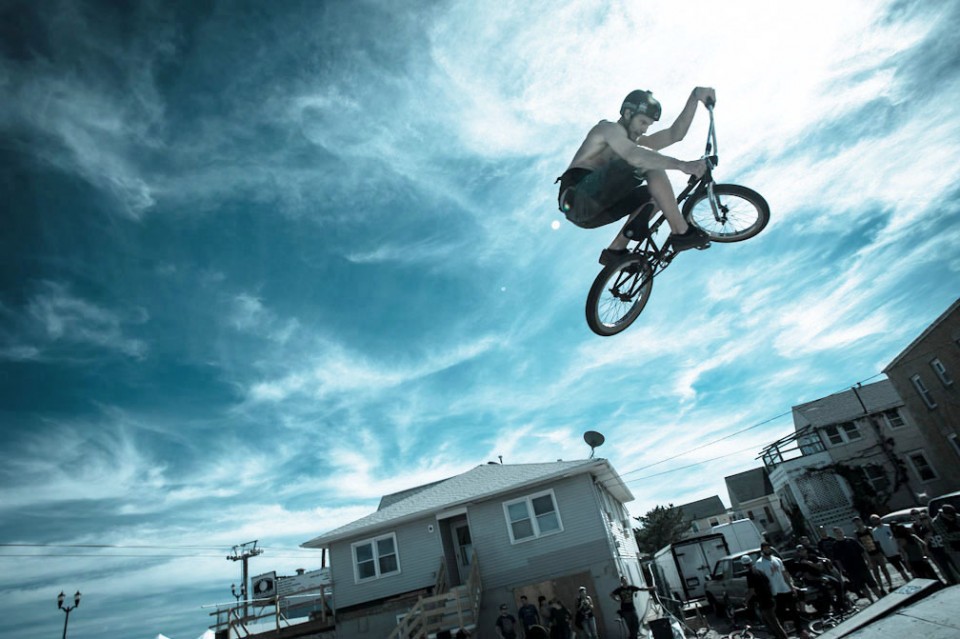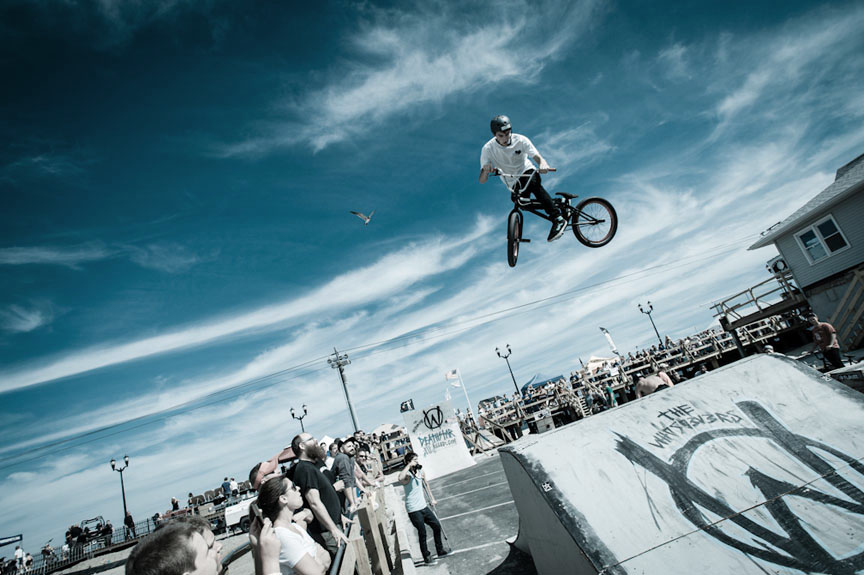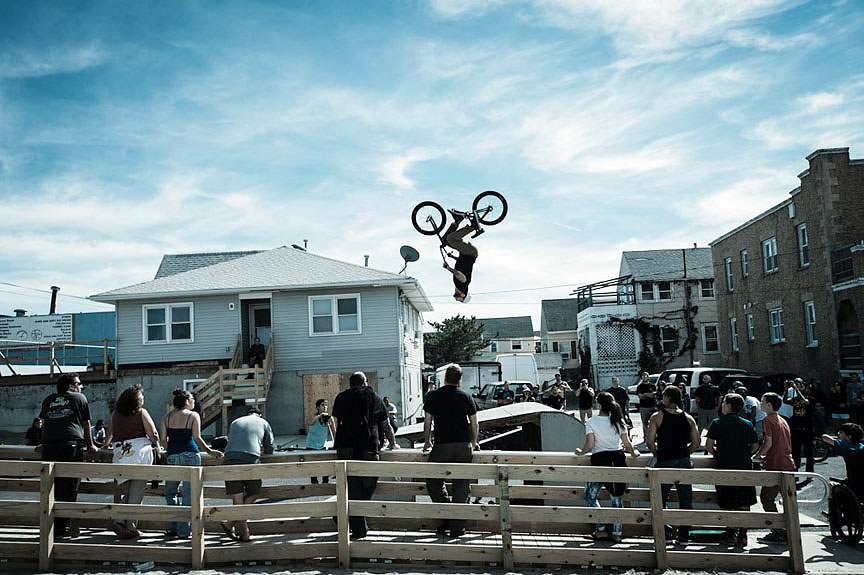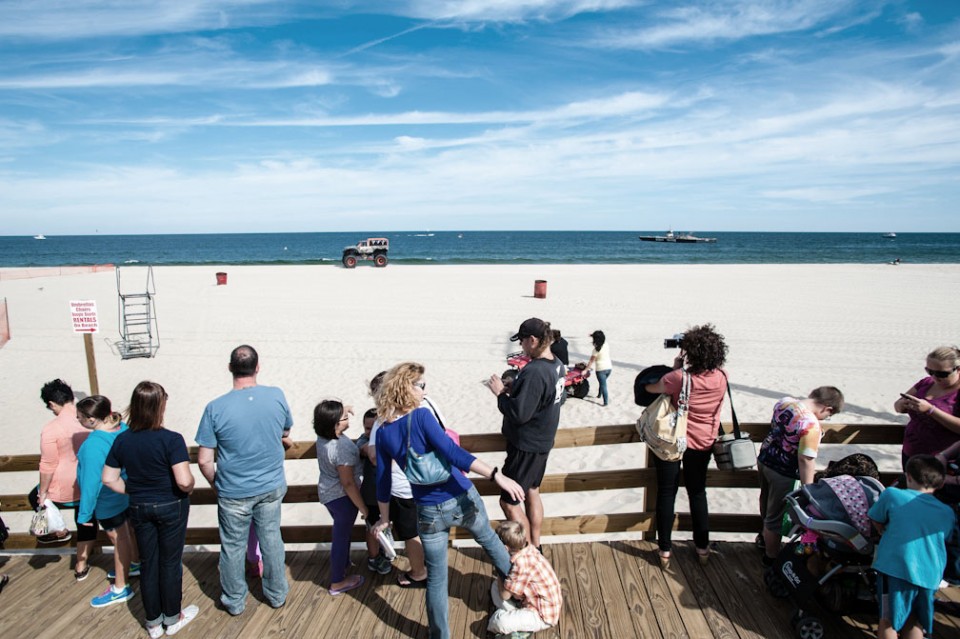 and the fruits of our labor..